Updated RACS brand
Council approved updated RACS branding that portrays the College as modern and contemporary, reflects its history and incorporates our Aboriginal/Torres Strait Islander and Māori motifs.
We identified many issues with the current brand logo and FRACS logo: too complicated; indecipherable at normal logo reproduction scale; doesn't reproduce well in black-and-white, reversed or in digital applications. Ultimately, this is not a logo, it's a coat of arms.
Best practice: most comparable organisations have updated their logo to reflect the contemporary environment they operate in.
The updated brand will use a simple logo that can be used in conjunction with the Coat of Arms and identifies the College's various activities. The Coat of Arms will be used for ceremonial purposes e.g. certificates.
The updated branding, which includes a new logo that identifies a Fellow as a qualified FRACS, is still being worked on and will be progressively introduced in partnership with our key stakeholders.
Updated RACS logo

Updated FRACS logo

Brand elements of the shield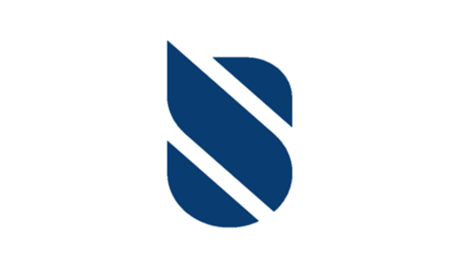 Shield
The logo will embody a shield with boldness and simplicity, a direct reference to our original coat of arms, representing protection, security, strength and assurance.
Flame
The curved lines and segmentation resemble a flame, a reference to the torch that appears in the coat of arms, symbolising life zealousness and relates to the RACS motto "The torch of the mind."
Swan
A black swan (also part of the original coat of arms) is subtly represented.
The S element
The subtle "S" shape is secondary to the themes addressed above, however this letterform is relevant as a reference to surgery. The centre wedge subtly represents a stylised scalpel blade.