2023 | Volume 24 | Issue 5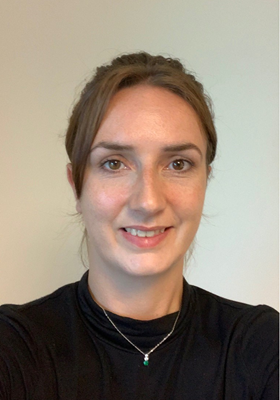 Tamsin Garrod, previously the College's Executive General Manager, Education Development and Delivery, has been appointed as Interim CEO until the appointment of a new CEO.

During this time, Dr Tony Sherbon will continue in his role of special adviser, until 30 November when his contract with RACS ends. Dr Sherbon's primary focus will be to provide valuable assistance in implementing the necessary financial stability measures.

The recruitment of a permanent CEO is currently underway.