Queensland activities
The Queensland office coordinates several meetings and events for Queensland-based members
Queensland Surgeons Charity Ball 2022
Moonlight in Morocco

Date: Saturday 10 September 2022
Venue: The W Hotel
Time: 6:00pm arrival
Join us for an enjoyable evening supporting the Foundation for Surgery
"Pacific Islands Program". Bring along your partner or colleagues for a great night out on the town! Discounted rates for an evening stay at The W Hotel the evening of the Charity Ball.

Neville Davis and RACS Papers Prize
2022 Queensland Preparation for Practice 
Date: 5 – 6 November 2022
Time: 8am – 5pm
Location: Avant Brisbane Office (TBC)
We aim to create a comprehensive and interactive two day course addressing practice administration; financial and practice business structures; creating relationships between fellows and referring doctors, staff, private hospitals and private insurance companies; medico-legal aspects; and identifying pressures and strategies to maintain a healthy and balanced lifestyle. As part of this workshop, we will also host a social dinner.

Please email Courtney.rhone@surgeons.org for more details.

Register Here

Program flyer (PDF 868.62KB)

Medical Students Surgical Skills Competition
Past Events
Queensland State Conference 2021
Despite COVID-19, we successfully held the Queensland State Conference at Noosa, Sunshine Coast. We had over 80 attendees including Fellows, Younger Fellows, Junior Doctors and Medical Students. The discussion surrounding the different topics were phenomenal. The program catered to all interests, with lively and interesting discussion on emergency theatre access across the state, trauma care, generalism in future training and specialty access in regional areas (One State One Patient)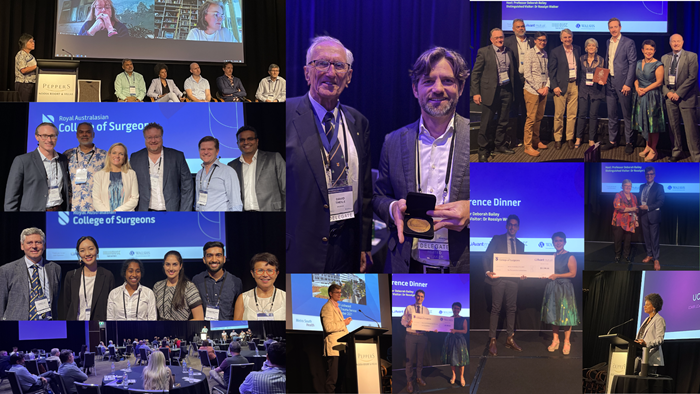 2021 Preparation for Practice
The 2021 Younger Fellows' Preparation for Practice Workshop was successfully held face to face at Avant Offices on 6-7 November 2021. Despite clashing with the rescheduled Fellowship Exam, attendance was excellent. There was great discussion on key issues and we thank our conveners Dr Stuart Collins, Dr Rebecca Won and Dr Danielle Wadley for their commitment and expertise across the weekend. We also thank Assoc. Prof. Peter Myers for his words of wisdom to the group based on his experiences across his time in private practice.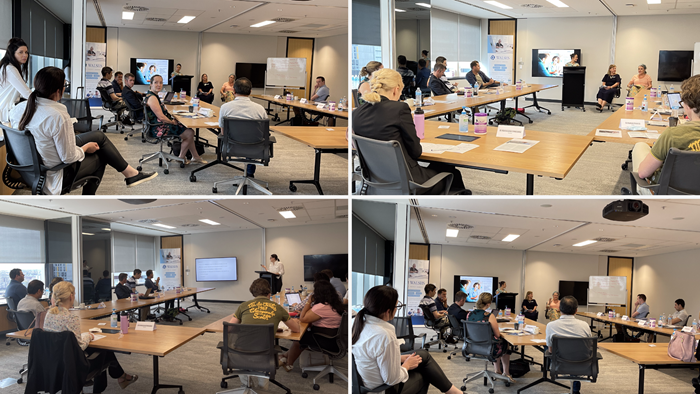 2021 Queensland Charity Dinner
The Queensland Charity Dinner was held Friday 14 May 2021 at W Hotel celebrating ASC week with money raised to support the Foundation for Surgery.
Guests were treated to a three-course meal and ongoing entertainment throughout the night. This included: a pink carpet equipped with photographer, live and silent auctions which were held throughout the night, and a performance by Opera Queensland.
Our sponsors
RACS Queensland would like to acknowledge and thank its sponsors for their ongoing support. This partnership with our State Committee ensures that ongoing success of our events.
Major sponsors
Avant Mutual Group, Walshs Financial Group, Prescribe Practice Management, Hillhouse Legal Partners, Australian Digital Health Agency, Genie Solutions Software
Industry supporters
Shexie, VMORE, Ramsay Health, Medtronic Australasia, Matrix Surgical, Charterhouse Medical, BOQ Specialist, Experien, Defence Force Recruiting, ANZ Health