Oral and poster presentations
This years research theme: Efficiency in the Age of Sustainability.
Presentation dates
The outcomes of the submission review process will be disseminated on Wednesday, 20th of September.

Subsequently, those submissions that have been selected for presentation will receive invitations to present orally via Zoom on Tuesday, 24th of October 2023.
Abstract submissions
Submissions for 2023 have now closed.

Please direct any enquiries to college.vic@surgeons.org
We thank you for your interest in these events and look forward to meeting you at one of the webinars.
Abstract submission guidelines
Awards
The following prizes will be awarded and presented at the 2023 Surgeons Evening and G.J Royal Lecture in November.
Awards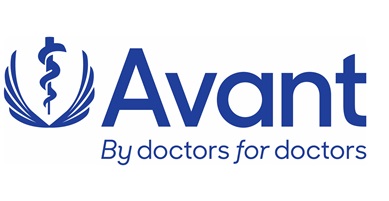 Thank you to our official sponsor of the 2023 Victorian Scientific Research Awards - Avant.

As an industry partner, their invaluable support enables the Victorian State Committee to deliver these awards and encourage excellence in research in Surgery.
Watch a past presentation
Want to view the online presentations and support our medical students, young doctors and SIMGs?
Watch a webinar below:
NOTE:
Unfortunately the final (3rd) session for 2021 is not available due to the electrical storm experienced in Melbourne on the 28th October.