South Australian activities
Information about the meetings and events for South Australian-based members.
South Australian Annual Dinner
Friday 22 October
Venue: National Wine Centre
This event will also feature the Anstey Giles Lecture and the presentation of the Sir Henry Newland Award.
We are delighted to announce that the recipient of this year's Sir Henry Newland Award will be RACS immediate past President, Dr Tony Sparnon.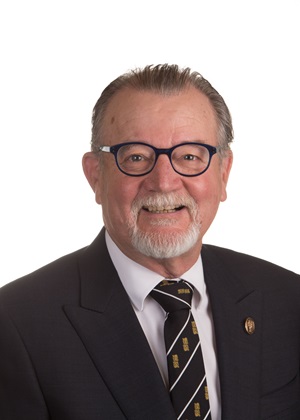 It is also our pleasure to announce that this year's Anstey Giles lecturer will be Adelaide based ophthalmologist Dr James Muecke AM. Dr Muecke was the Australian of the Year in 2020 for his 32 years of humanitarian work. He is using this powerful platform to raise awareness of our poor diet, laden with sugar, which is devastating the health of Australians.
Please contact college.sa@surgeons.org if you have any enquiries.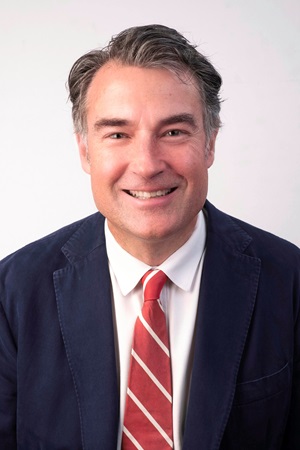 RACS SA Papers Day
Date: 22 October 2021
Venue: RACS SA Office, 24 King William Street, Kent Town
Winners of the RP Jepson Medal and the Justin Miller Prize will be presented later in the evening at the RACS SA Annual Dinner.
2021 Annual Scientific Meeting
It is with great pleasure that we announce the WA, NT & SA Annual Scientific Meeting A Safer Theatre For All.
Cable Beach Club, Broome, Thursday 26 - Saturday 28 August 2021
Final program (SA times) (PDF 3.98MB)
Registration is now open.
As a result of the limited accommodation options available in Broome, WA a virtual registration fee has been created for the WA, SA & NT Annual Scientific Meeting 2021.
For those not willing/ able to travel due to accommodation issues or otherwise - two hubs have been arranged for your convenience.
Hub Locations: RACS SA Office & RACS WA Office
Virtual registrants are entitled to complimentary hub registration at the above locations. Please indicate your attendance at a hub when completing your registration. Alternatively, virtual registrants can choose to view the ASM content using a laptop or mobile device from wherever is convenient.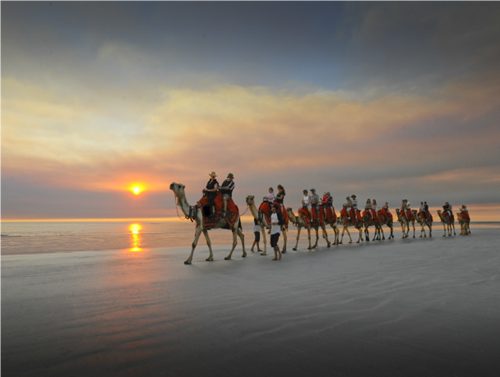 Past events
SA Surgeons' Ball
The SA Office is thrilled to announce that the SA Surgeons Ball has raised $20,663 for the Foundation for Surgery in support of the Timor Leste - Pacific Surgical Capacity Building Project.

The Ball was held on Saturday 6 February at the SkyCity. It was the first major event of its kind to be held at the newly opened venue, located in Adelaide's Riverbank precinct, which helped add to the sense of excitement of the night.

Guests were treated to a three-course meal and ongoing entertainment throughout the night. This included; a 'pre-dinner' experience featuring canapes and a red carpet equipped with photographer; live and silent auctions which were held throughout the night; and the return by popular demand of Adelaide band the Baker Boys.

The Ball also featured a presentation from Dr Annette Hollian, Chair of Global Health, who provided an insightful perspective of the important work done by the global health team, particularly in Timor Leste.

We would like to thank everyone involved for their enormous generosity, and for making the Ball such a resounding success.

We look forward to hosting many more of these type of events in the future!

International Women's Day 2021
On Tuesday 9 March the RACS SA Office hosted a gathering for International Women's Day. Thank you to everyone who attended. We look forward to holding many more celebrations of this kind to mark this important day on the calendar.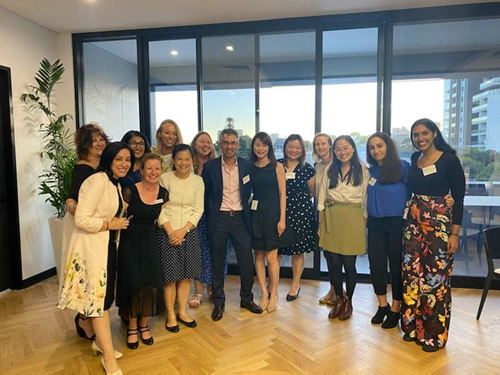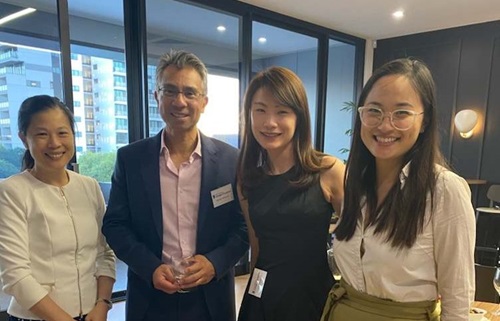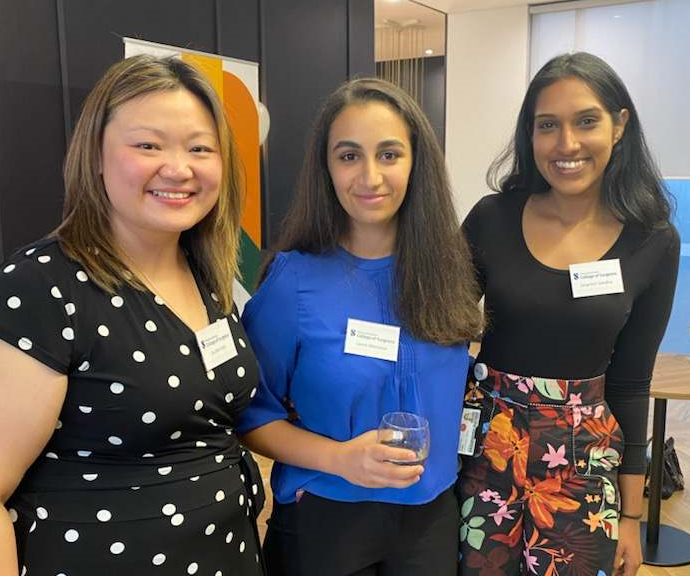 Previous webinar recordings:

My Health Webinar (M4A 52.15MB) (M4A 52.15MB) (M4A 52.15MB)
The Opportunities and Pitfalls of starting out in Private Practice webinar
Tax management around Covid-19 webinar