Medical Students' Surgical Workshops
Three workshops are conducted each year. By inviting final year medical students into the skills laboratory, the aim is to promote surgery as a career and to demistify the RACS for Victorian students.
We are grateful for the ongoing support of our industry partners.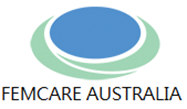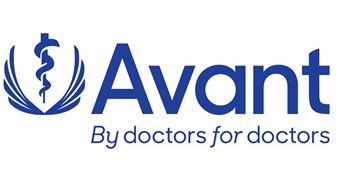 Overview
Held in the RACS skills lab, participants (32 at each event) rotate in small groups through four workstations, to experience hands-on practical skills relevant to the surgical speciality being featured.
Similar to previous years, we had more than 300 students apply for our 2022 workshops, with FLS, Plastic, Urology and Orthopaedic surgery featuring across the three workshops.
2022 workshops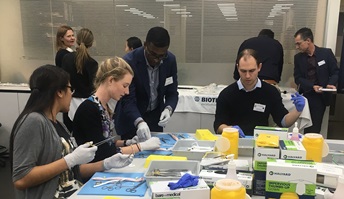 These workshops are extremely popular and are only open to final year medical students.
Three workshops will be held in 2022:
Registrations have now closed for 2022.
Final Year medical students for 2023 will be contacted through their universities at the beginning of next year.
COVID-19 disruptions to College events
The Coronavirus (COVID-19) outbreak indeed created a challenge for us all in both 2020 and 2021 and unfortunately, we were unable to provide our Victorian final year medical student's with these very popular workshops. We are planning to hold three medical student's Surgical Skills Workshops this year in 2022, however these workshops will be dependent on the state of Victoria's restrictions at the time of the events.